Whether you're a trauma survivor or married to one, trauma has a profound impact on relationships.
Heather Davediuk Gingrich, Ph.D. is passionate about helping complex trauma survivors as well as educating churches on how to be trauma informed.   
In her 40 years as a professional counselor, she has lived, practiced, and taught in Canada, the Philippines, and the United States. She was Professor of Counseling at Denver Seminary for 17 years and recently moved to northeast Georgia where she coordinates a 5-course Graduate Certificate in Trauma Counseling for the School of Graduate Studies at Toccoa Falls College.
In this episode Leslie interviews Dr. Gingrich about practical ways to handle situations where trauma plays a part in your relationships. 


Comments
(3)
To leave or reply to comments, please download free Podbean or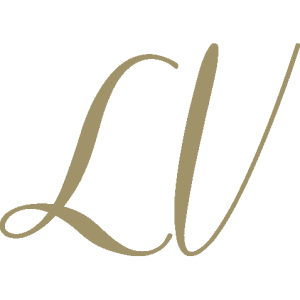 Yes! It is fixed now. Apologies for that glitch!
Don't like hearing her going on and on about trying to understand the root of issues he is not willing to face and is a liar and manipulator and you are not in a safe or healthy situation. At some point there has to be acceptance of the truth so you can make good decisions. Anyone who has been in a co-dependent relationship does so because that is what they keep looking at: their underlying reasons for acting the way they do. So justification and enabling takes place to your own detriment.
Why is there talking on top of each other? I can't understand what the two are saying. Can that be fixed?