In this episode Leslie shares seven fundamentals truths parents must teach their kids in order for them to be healthy and strong.
Chapter #1 1:45 It's important that kids know they are loved unconditionally. Children need to know they matter and they are important. This gives them a secure base from which to flourish and grow. This is also their first taste of the love of God. 
Admit and own when you make a mistake. This gives kids permission to not be a perfect kid, too.
Chapter #2 4:00 They need to know and be able to name their feelings, to put words into what's happening inside of them.
Chapter #3 7:00 How to name your feelings - ask yourself "Is this upset feeling more of a sad, scared, or mad feeling?" Then ask, "Is it a little bit of that emotion, medium, or a lot?
Chapter #4 9:48 No matter how sad or angry they are, kids must learn there are limits to what they can do with those emotions. 
Sometimes we need to help children face their feelings instead of coddling them into not feeling their feelings. They must learn how to control the expression of their emotions.
Chapter #5 13:50 Reality exists and they have to accept it. The more they deny reality the more pain exists. It can be as simple as accepting the fact that it's bedtime or that they have to do their homework before watching video game. 
Chapter #6 17:50 They need to begin taking responsibility for themselves. This starts at a young age with toilet training. It's important not to overfunction for a child or teen. Failure can be an important teacher. 
Chapter #7 22:10 - You must teach your children how to tell themselves the truth and how to live in the truth. We all lie to ourselves. "I can't do that." "It's too hard." "Nobody likes me." 
For more resources go to www.leslievernick.com
Comments
(2)
To leave or reply to comments, please download free Podbean or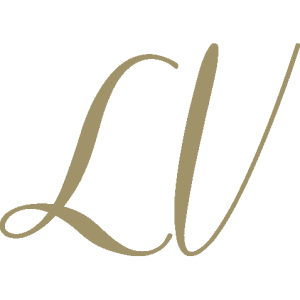 Thank you for that feedback!