Karen's marriage lasted nearly 30 years. She and her husband were financially successful and both loved the Lord. In fact, her husband is the one who led Karen to Christ.
But there was a dark side of anger and control that challenged everything she believed about marriage and divorce. A word of warning: there is some disturbing content in this episode. Karen's story, while difficult, is one of bravery and doing the right thing...not just for herself but for her children and even for her husband. 
Comments
(2)
To leave or reply to comments, please download free Podbean or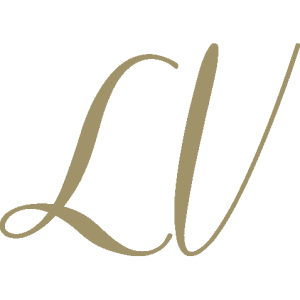 Your safety matters to God! ❤️
This is my life right now. My husband isn't to the level her husband is but he is a rage-aholic man. I also stayed in this marriage of 22 years because I didn't want to dishonor God. I am in the process of starting to look into a divorce and am pushing through the fear of what his reaction will be. I now know and feel God is with me in this process. My concern is my children and my husband's manipulation of them. But I know God has them in His hands.